Cultural Sector Practitioner
Developing and Delivering Award Winning Cultural Projects
Tom has a proven track record of developing and delivering high quality and high profile cultural projects.
Having started at a young age with the DIY Collective in Scarborough, Tom has over 20 years professional experience in the sector with strategic and operational oversight.
Tom's passion for the arts and competency as an administrator makes him an asset for any project.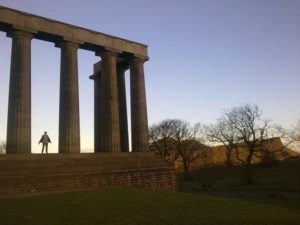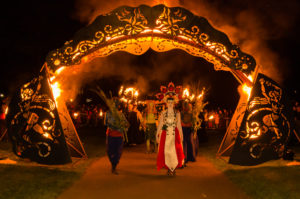 Makes/Builds/Costume
Tom has a a vast experience of making and building items, props and decor for festivals. From large scale projects including Dance Aerial Rigs, Fire Arches and interactive wheels of fortune to small and intricate headwear and jewelry and costume.
Copyright Mark.S.I.Taylor for Beltane Fire Society. All Rights Reserved. www.beltane.org / facebook.com/beltanefiresociety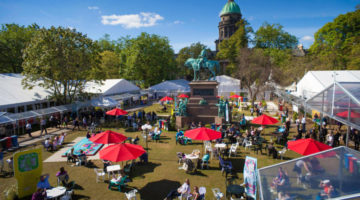 Site Management and Logistics
Festival Site design is a complex and fundamental part of Event management.
Site lines, access, utilities, atmosphere and value for money are all things that competent site design delivers .
From beaches to lakes, from green field to city centre parks and squares Tom has designed and delivered site management. Whatever your difficulties Tom will have an solution!
Cost Effective Delivery
Knowledge and experience are key to ensuring best value for money in the Events industry.
A reliable financial manager and budget controller Tom has a proven track record of delivering high quality projects in the face of restrictive budgets.